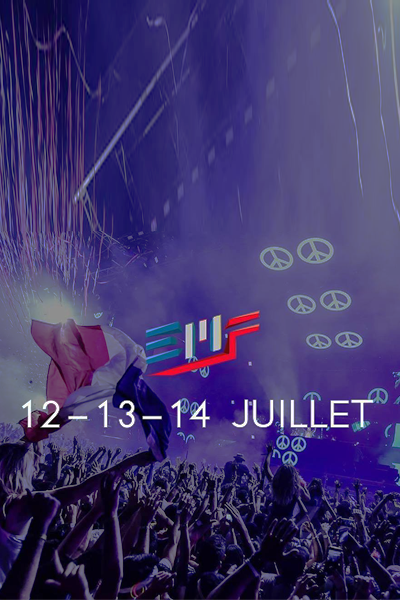 Electrobeach
Date: July 12 | 13 | 14 , 2020
Open Time: 03:00 PM - Closing Time: 02:00 AM
Address: Avenue du Paquebot des Sables, 66420 Le Barcarès
Location: Languedoc-Roussillon, France
Website: https://www.electrobeach.com/
Back to Festivals list
Description
The biggest electronic music festival in France!. The ElectroBeach adventure started in 2009 and never stopped growing. ​
Year after year, the festival built a solid reputation, being one of the rare outdoor electro big events in the French summer.
Known for its perfect weather, Port-Barcarès is an estimated holidays destination for a lot of Europeans during July & August.
ElectroBeach festival always managed to match with this tourism attractivity, allowing Port-Barcarès to create a popular event dedicated to DJ's and Electronic Music Dance.