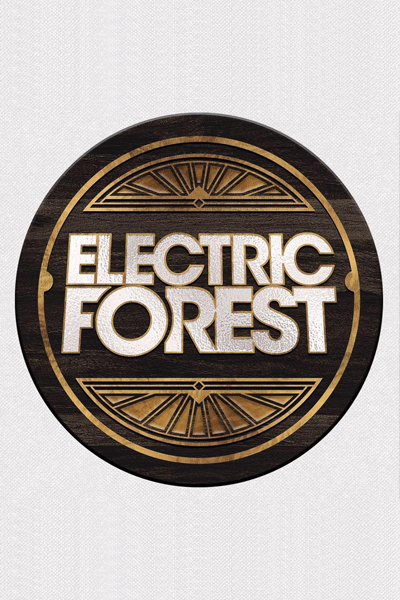 Electric Forest
Date: June 27 | 28 | 29 | 30, 2020
Open Time: 08:00 AM - Closing Time: 11:55 PM
Address: Rothbury, Michigan
Location: Michigan, United States
Website: https://electricforestfestival.com/
Back to Festivals list
Description
The first Electric Forest festival was held in summer 2011 at the Double JJ Ranch In Rothbury, MI.
Great work came from humble beginnings, and in 2017 The Forest grew to be a two weekend event.
Scroll back through photos, videos, and art from over the years, and see of how far The Forest has come.
Years from now, can you imagine where we will all be?