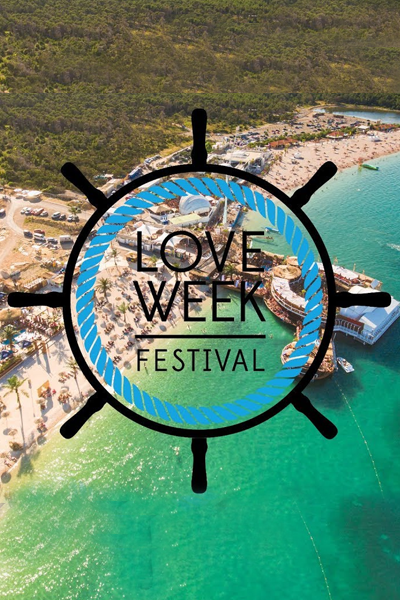 Loveweek Festival
Date: July 01, 2020
Open Time: 12:00 AM - Closing Time: 01:00 AM
Address: Zrce Beach, 53291 Novalja
Location: Lika-Senj, Croatia
Website: http://www.loveweekfestival.com/
Back to Festivals list
Description
Loveweek – the biggest german electronic music festival on Zrce Beach which differs from the rest of all EDM festivals.
The unique artist selection, especially for Zrce, in combination with the incomparable event design has made Loveweek the currently most attractive Zrce Festival. As the worlds only week long seaside festival we combine partying with chilling & relaxtion as well as fun & fascination.
One week with many long nights & relaxing on dream beaches, cheap and delicious food, cozy chilling on the world famous beach parties as well as activities like bungee jumping and many more! Seven days full of unforgettable moments. Try it!