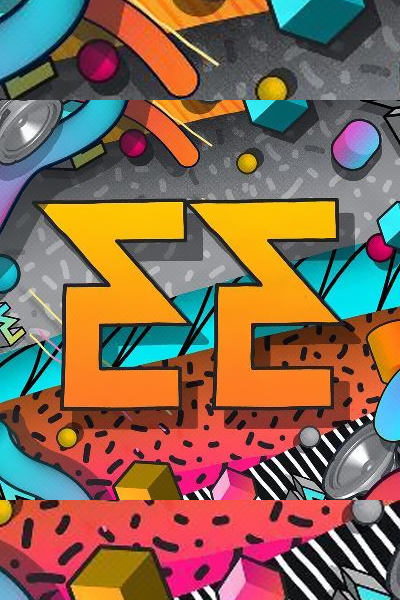 Eastern Electrics
Date: August 4, 2020
Open Time: 12:00 PM - Closing Time: 10:00 PM
Address: Morden Park, Morden SM4 5QU, London
Location: England, United Kingdom
Website: https://easternelectrics.com/
Back to Festivals list
Description
Eastern Electrics showcases another incredible underground dance lineup in London.
Born out of London's warehouse culture, Eastern Electrics has become one of the city's most popular clubbing brands. That reputation was further cemented with the launch of their now flagship festival in 2007.
And aside from the top quality music, Eastern Electrics also lays on an extensive selection of food and drink, as well as chill-out areas and more.