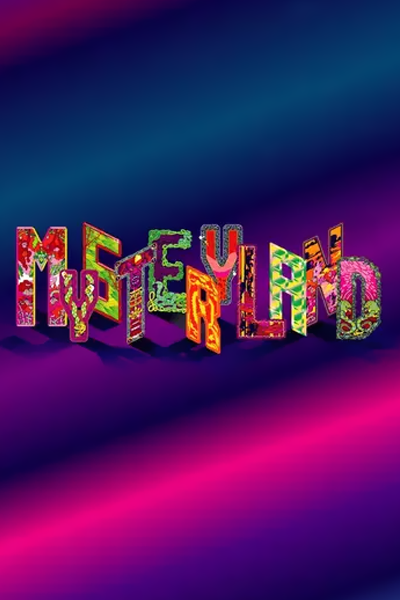 Mysteryland NL
Date: August 28 | 29 | 30, 2020
Open Time: 12:00 PM - Closing Time: 10:00 PM
Address: Paviljoenlaan 1, 2131 LZ Hoofddorp, Países Bajos
Location: North Holland, Netherlands
Website: http://www.mysteryland.nl/
Back to Festivals list
Description
We are a colorful collaboration of party animals, artists, DJs and creatives. Together we are Mysteryland; the leading electronic music festival in The Netherlands. Year after year, we reunite to celebrate our friendship and love for music.
In between sparkling ponds, rivers and forestry hills of the Floriade terrain near Amsterdam, we welcome more than 100.000 fellow festival friends from over 100 nationalities. Musical diversity is deeply rooted in our DNA. More than 300 artists perform on our 17 stages, covering all genres within the spectrum of electronic music: from House, Big Room, Bass, Techno, Deep-House, Trance, Trap and Minimal to Hardstyle, Hardcore, RnB and Hip Hop. Our handcrafted stages range from outdoor dance floors to massive tents filled with LED screens, laser shows, and the world's most advanced sound systems.
On Saturday and Sunday night, we close Mysteryland with a bang during the renowned end-shows on our 3 biggest areas: The Main Stage, Q-dance stage, and our Big Top tent. Expect lots of fireworks, confetti and goosebumps! Next to the dance floors, the various paths through forests and grassy fields will guide you to hidden chill out spaces, art installations, food courts and unexpected encounters with like-minded travelers. Our Healing Garden on the Southern festival terrain offers treatments for all spiritual seekers among us, from chi gung to cacao ceremonies, to massages, yoga and meditation sessions.
On the central lake right on the foot of our gigantic pyramid, you can take a boat trip to absorb the soothing scenery from the waterside. To sum it up: forget time and let yourself flow through the tantalizing and open-minded energy that is present all over Mysteryland.