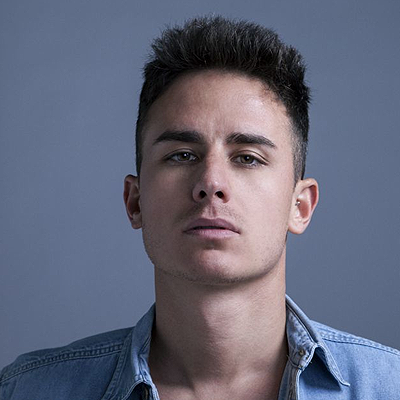 Back to Artists list
Description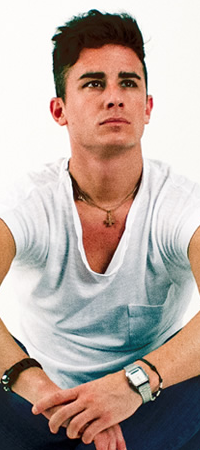 With music in his blood and rhythm in his soul, Raffaele Calza, aka Raffa FL, has a lot to provide for purveyors of fine electronic music.
Raffa's tracks have been played all over the world, from Mexico's BPM festival and to the Rebel Rave in Peru and Sankeys Ibiza and They have gained support from many different and well respected DJ's, including Droog, Russ Yallop, Sidney Charles, Matthias Tanzmann, Hector Couto, Cuartero and many more.
As well as his tracks, Raffa the man himself has also been touring the globe like Uk, Russia, BPM Mexico, WMC Miami, Denmark, Spain, as well as regularly playing gigs in various, well respected clubs in Italy.