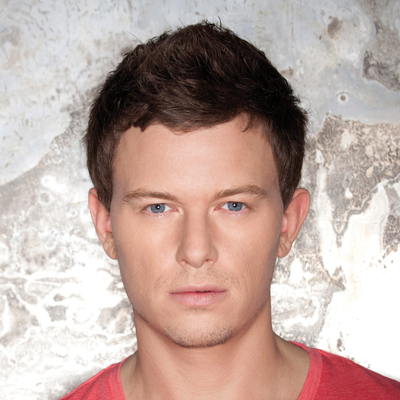 Fedde Le Grand
Name: Fedde le Grand
Date of Birth: September 7, 1977
Country: Utrecht, Netherlands
Age: 42 years.
Music Genres: Electro house, House, Progressive house, Tech house,
Website: http://www.feddelegrand.com/
Back to Artists list
Description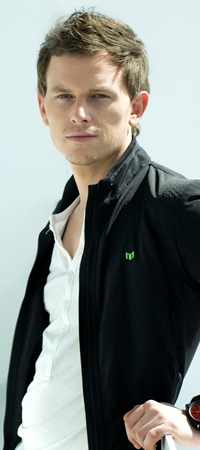 Enjoying artistic freedom afforded only an elite few, Fedde Le Grand is a masterful pioneer of electronica, considered by countless fans and artists as one of the single most defining figures in house music.
Back in 2006, it was the seminal electro track 'Put Your Hands Up For Detroit' that not only brought Le Grand to global attention, but breathed fresh life into a stagnant house scene. Dubbed by many as the "Saviour of House", it soon became evident that the Dutchman was no one-trick pony. Amongst others, tracks like 'Let Me Think About It', 'Control Room', 'Sparks', his remixes of Coldplay's 'Paradise' and EBTG's 'Missing', 'The Creeps', 'So Much Love', 'Metrum', 'Autosave', 'Back & Forth', 'RAW', 'Long Way From Home', 'Rockin' N' Rollin' and 'No Good' have established him as one of the most exciting and consistent talents around, demonstrating his effortless ability to move seamlessly between huge mainstream success and edgier, underground sounds.
Outside of the studio and around the globe hundreds of thousands have witnessed show-stopping live sets that explode with ingenuity and originality. Huge performances across continents are par for the course for Le Grand, with the likes of Coachella, Exit Festival, Global Gathering, Electric Zoo, Mysteryland, Tomorrowland, Electric Daisy Carnival, Future Music and many more firmly under his belt.
His residency at London's Ministry of Sound has become renowned as a world-class showcase of electro and house, continually selling out to roadblock crowds; his set at Ultra Music Festival 2012 was widely hailed as the best across the mammoth weekend, and to add a final much-lauded feather to his already crammed cap, he holds the coveted position as global headline resident for the jaw-dropping Sensation parties. He is definitive, he is essential, he is house music at its finest. He is Fedde Le Grand.